Gwen Stefani born on October 3, 1969, an American girl who has marked her identity as a pop singer is also a well-known songwriter and a fashion designer. She is also the co-founder and a lead vocalist of the band No doubt which achieved tons of hit songs through album Tragic Kingdom.
'Just a Girl', 'Don't Speak', 'Hey Baby', and 'It's My Life' are Gwen's hit singles which turned over her singing profession. In 2004, Gwen stepped up to be a solo artist with the album Love.Angel.Music.Baby which achieved lots of gossips and it turned out to be popular among the listeners. Her songs 'What You Waiting For', 'Richgirl', and 'Hollaback Girl' are her hits from the album which made out to the Billboard Hit 100. It also became the first US download to sell one million copies.
California girl emerging as a pop artist, songwriter, fashion designer and actress
Source: thatgrapejuice
Gwen Stefani Divorced Gavin Rossdale
It has been revealed that Gavin Rossdale has been cheating on her throughout three years with the family's nanny. The reason of Gavin being unfaithful to her resulted in their marriage breakdown. After being married for 13 years, the pair got divorced in August 2016.
Gwen Stefani and Gavin Rossdale officially separated
Source: wennermedia
After their marriage, Gwen Stefani has stated to concentrate on her band No Doubt while Gavin Rossdale will be in touch with his group Bush. Their assets are finalized through the agreement by the judges and they will have a joined custody for their children, three sons.
Gwen Stefani and Gavin Rossdale with their three sons
Source: irishmirror
Gwen Stefani affair with Blake Shelton
Blake Shelton who is also an American country singer, also a songwriter and television personality, was married to Miranda Lambert from 2011-2015. Both of them has just gone through the heartbreaks, Gwen getting a divorce with Gavin, while Blake with Miranda. Gwen and Blake discovered themselves on the same road, they felt each other's pain as an acquaintance. Thus it can be said that their love has blossomed through their heartbreaks.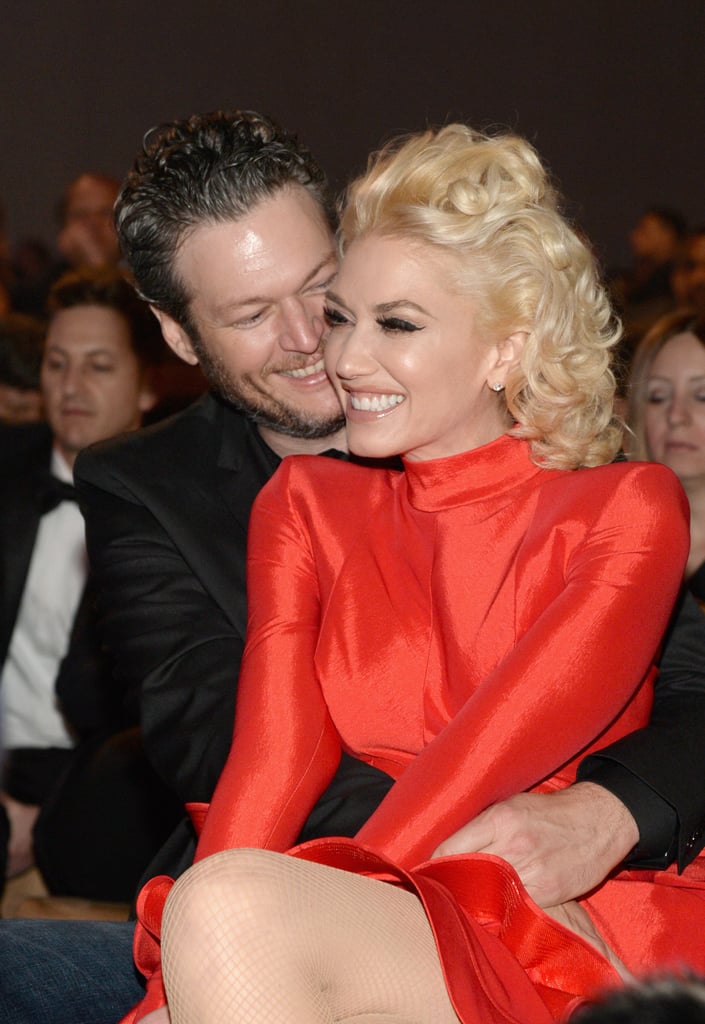 Deeply in love Blake Shelton and Gwen Stefani
Source: media1
They planned to get officially together but they put a hold on it. Gwen and blake met each other on the popular set 'The Voice', where both them were judges. Their love affair is going just fine and the viewers are praising for their longevity and to tie their knot soon.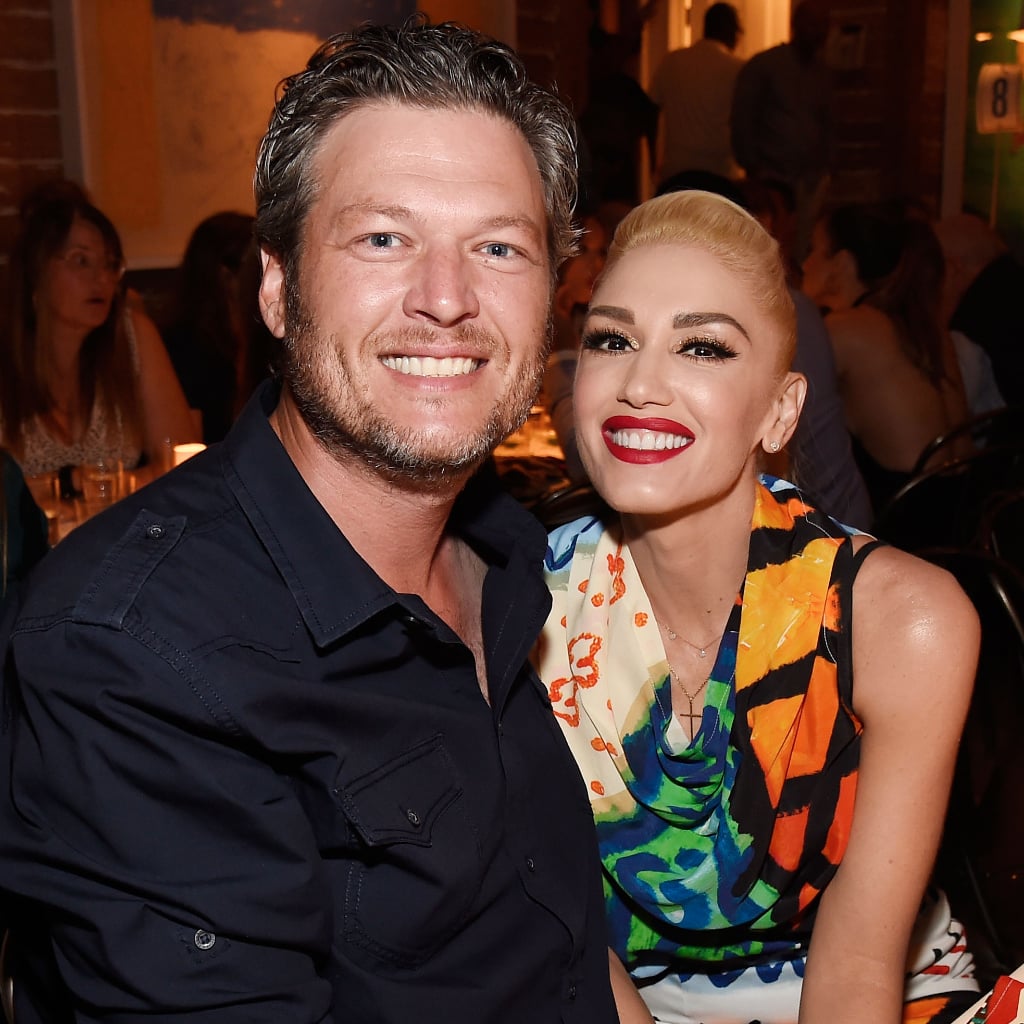 Bless them for their happy love life
Source: media1